We'll help you turn the lights on.
Let us do the heavy lifting.
We're experts in installing the lights that make your space come to life.  So when it's time for a renovation, we can re-route your existing electric to accommodate any new floorplan.  We have the expertise necessary to easily work with general contractors, architects, and engineers.
We've been around a long time … long enough to see everything you can imagine.  And with each new job, we add to our vast amount of knowledge and skill it takes to do a job right.  So, if you want your job done right, without the hassle of working with someone who is making it up as they go, then give us a call and we'll take care of it for you.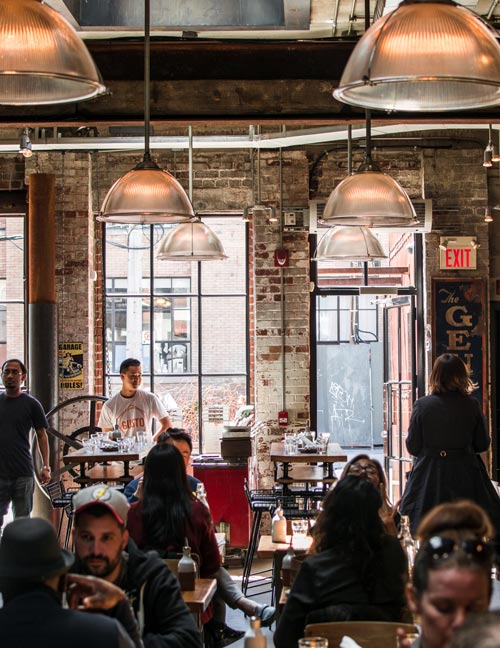 What are you waiting for?